Come Stay Close to Nature
Situated in the natural wilderness of the northern boreal forest, Watchi Bay Bed & Breakfast is a 2nd generation B&B, located 15kms north of the Town of The Pas along Highway 10. Enjoy breathtaking sunrises and sunsets, year-round nature trails, hunting, world class fishing and endless recreational activities. We are only a few minute drive away from the world renowned
Clearwater Lake Provincial Park
; with water so clear you can see the bottom at 11m/ 36 ft.
Our yard is large enough to house a boat and trailer, skidoo trailer or any other toys you may have – safe and secure. In the winter, we connect right from our yard to the
Manitoba Snoman Trails
. Come stay close to nature, enjoy a bonfire and sunset overlooking Watchi Bay and reminisce about the adventures of your day.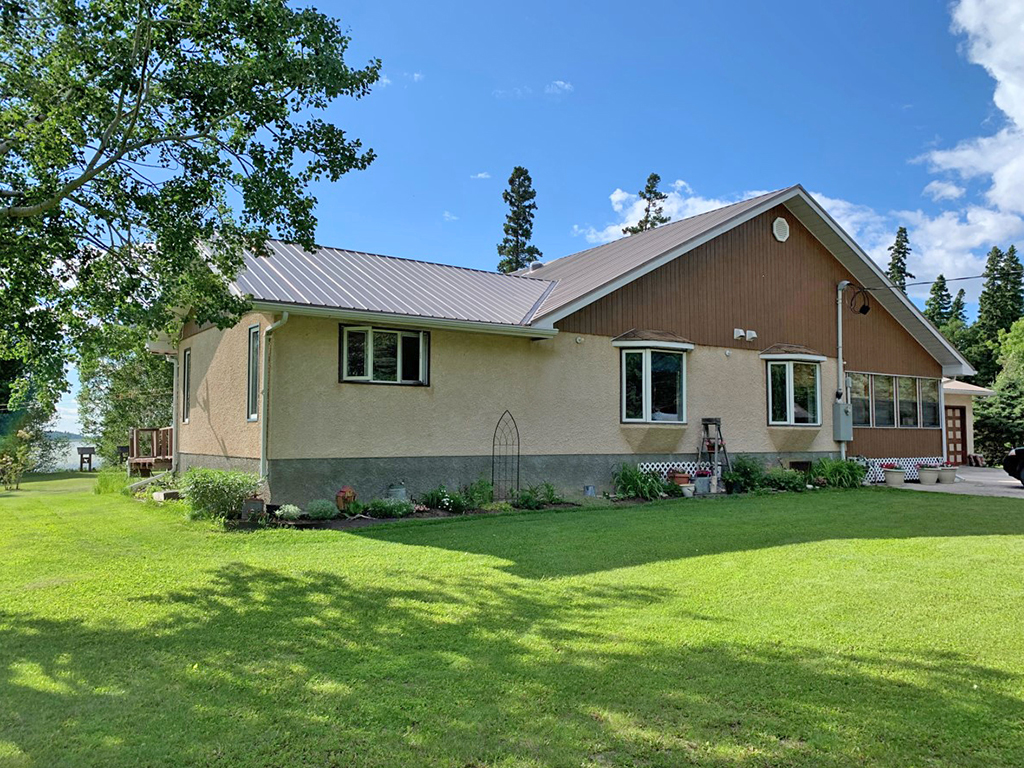 The self-contained suite includes a screened veranda for your morning coffee or to relax in the evenings. A comfy queen bed with line dried linen plus a double sofa bed can comfortably sleep a family of 4 or two travellers. Satellite tv, wifi and wifi calling are included for those professionals who need to work while they are away. The three piece bathroom is fully equipped with fluffy towels and toiletries.
$120 per single/double occupancy
$20 per additional person
Minimum 2 night stay required
$120 per single/double occupancy
$20 per additional person
Minimum 2 night stay required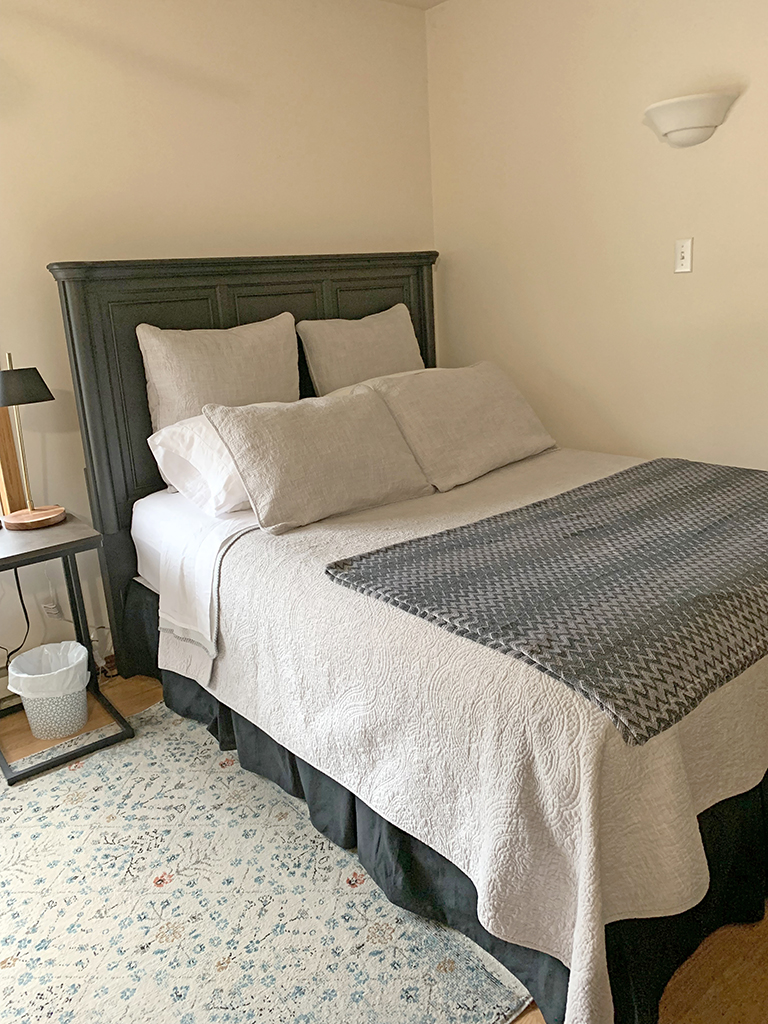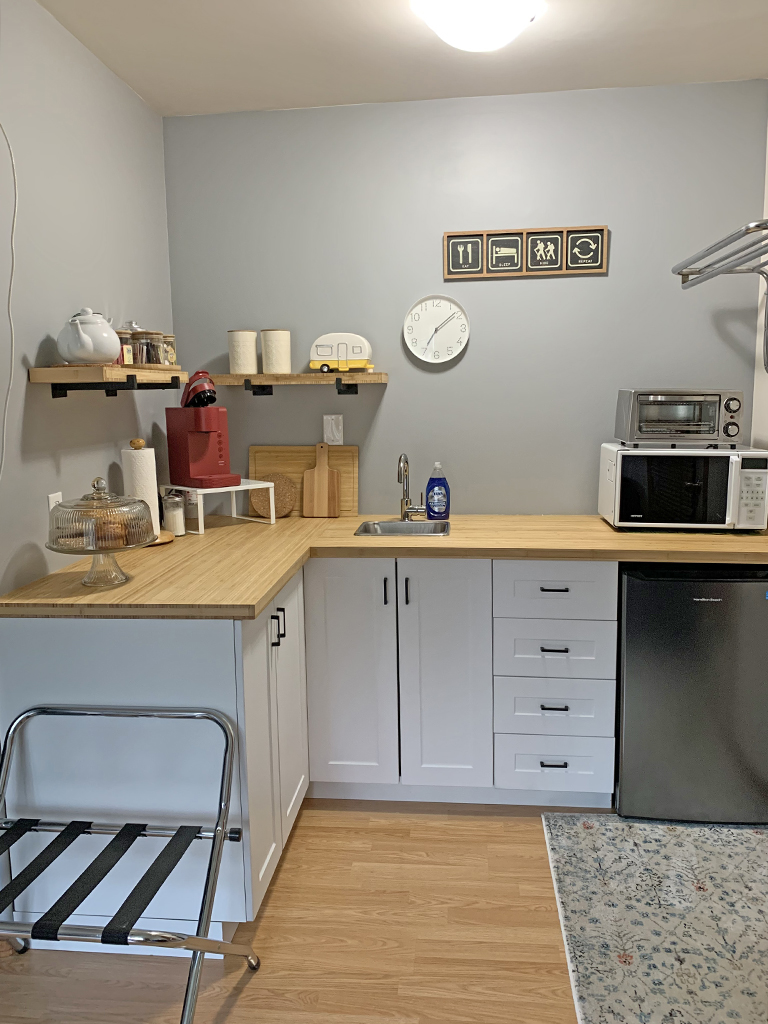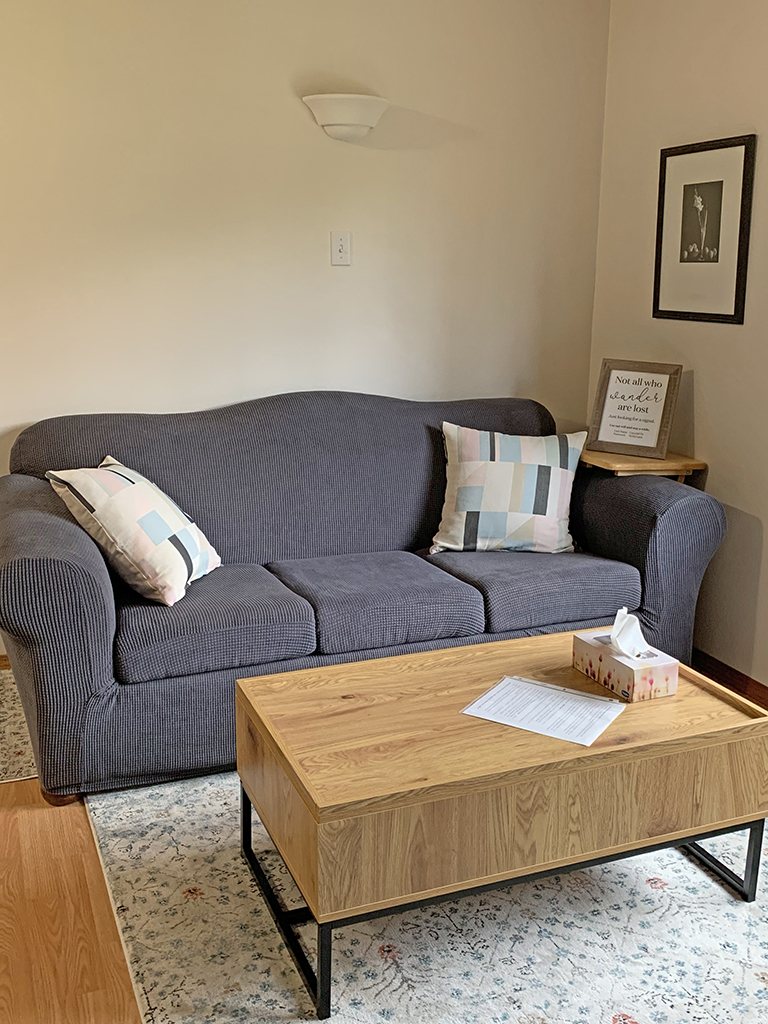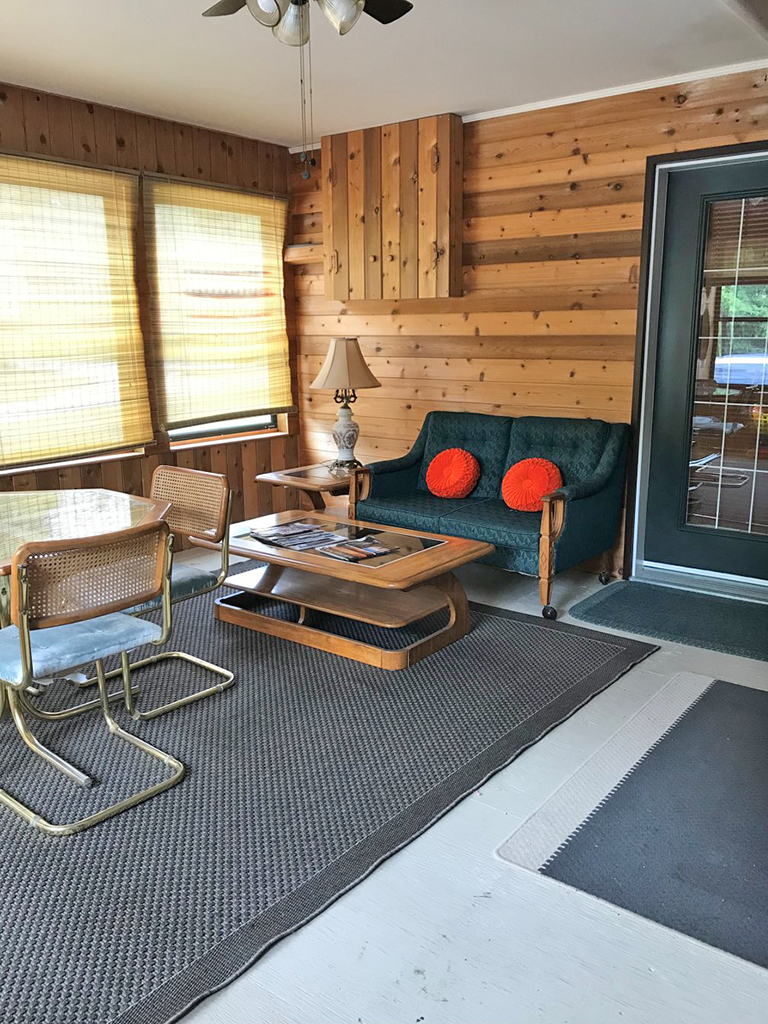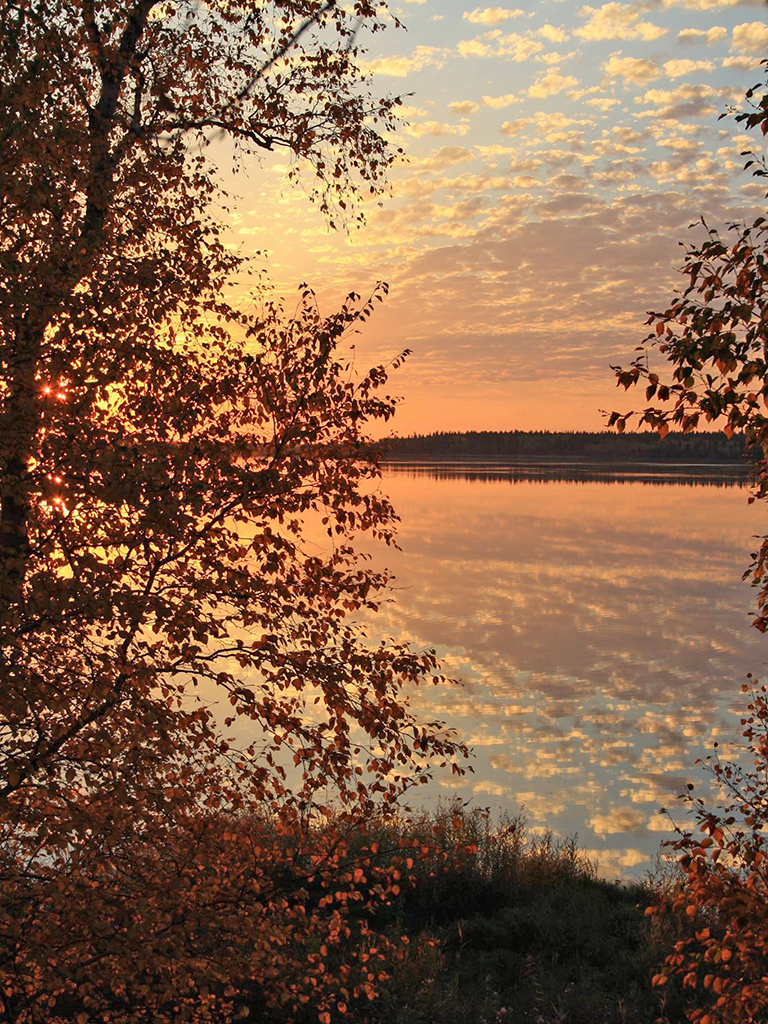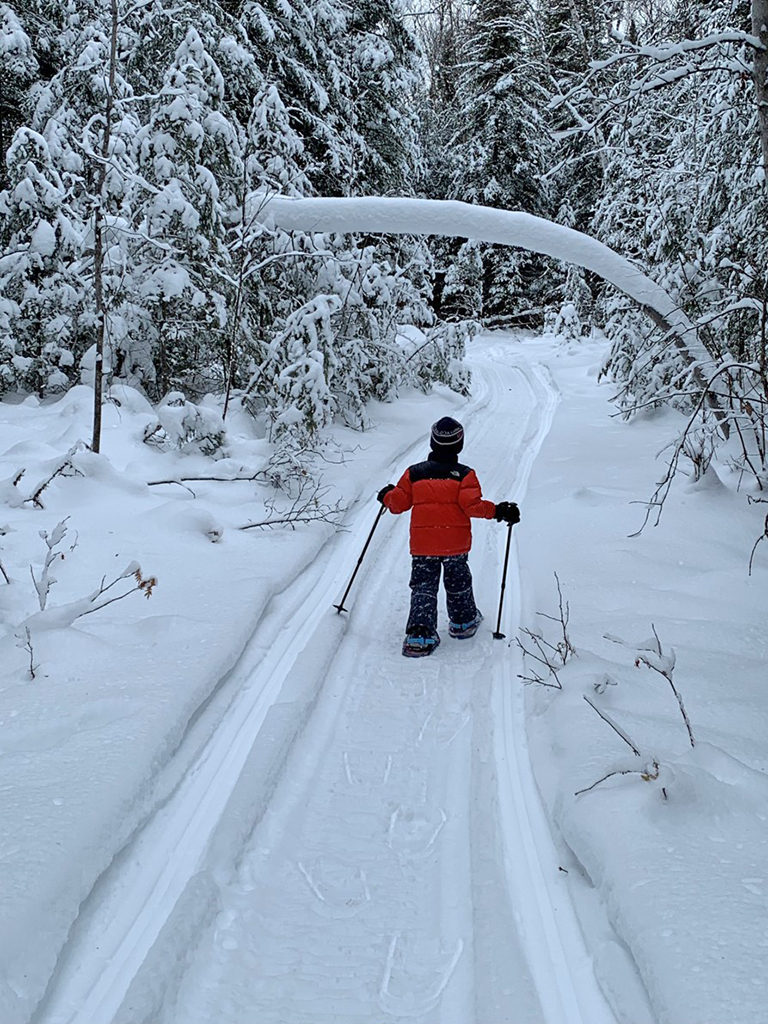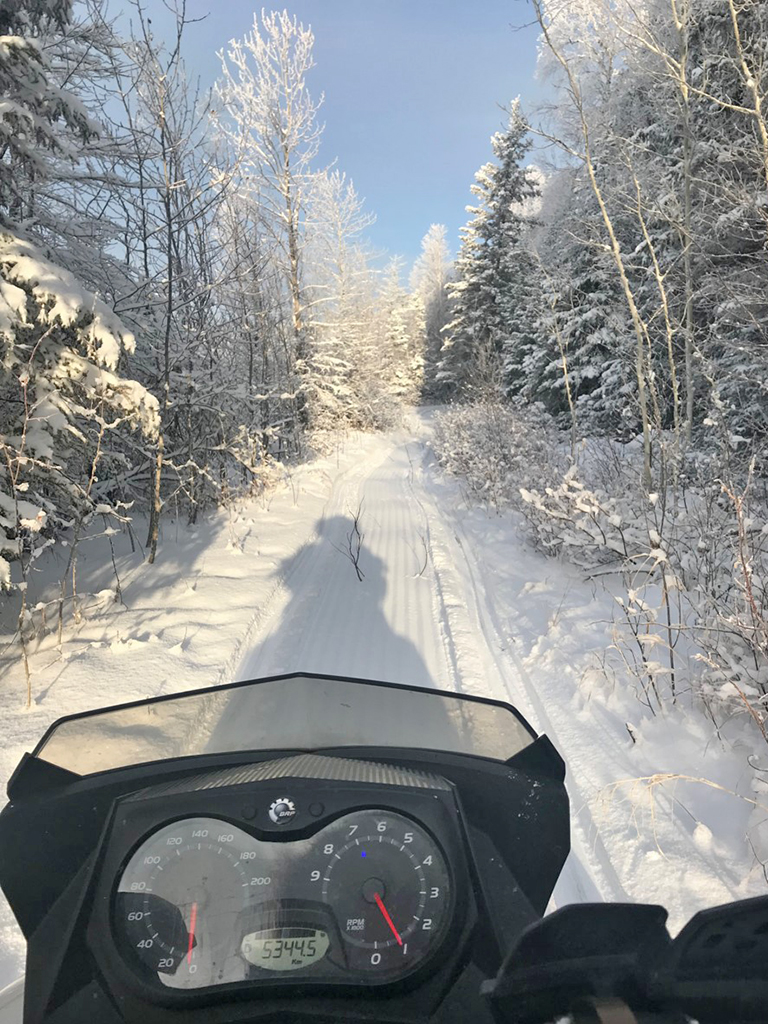 Availability - Minimum 2 night stay
Kelly Heape & Anisa Eliuk
Kelly grew up in the area and returned back home, taking over the B&B in with his wife Anisa in 2010??
Anisa is a creator of jewellery, with a newly built studio in the home. She loves???? and baking…
Together they have two amazing children, who are growing up fast as children always do. The family has a four-legged member named Sp??? who loves to great new guest, but is friendly.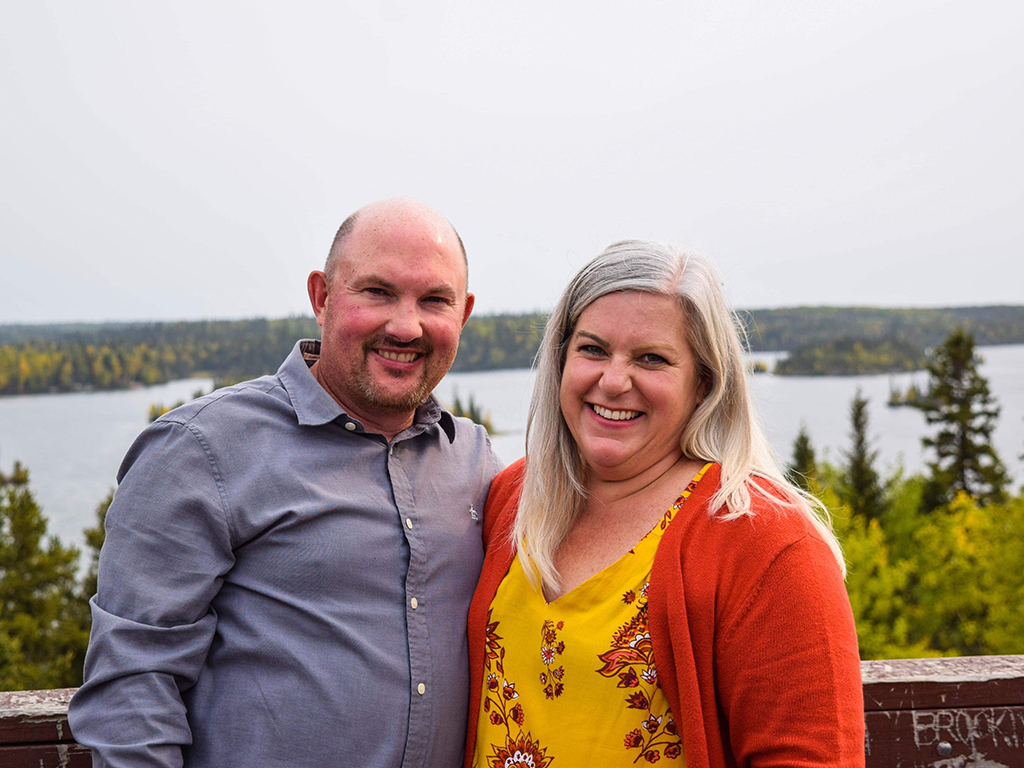 We are located 15kms north of the Town of The Pas on Manitoba Highway #10. Head north through town. There are a number of twists and turns in the road.  As you come around the last big bend heading north, there will be two highway signs to watch for; a "school bus stop" and a "Keep it Clean" sign. Our lane is the first left after these signs.  As you come down the lane, we are the big house to the right. 
IF you have gone over the tracks, you've gone too far! Turn around at the Clearwater Lake Provincial Park sign and head back south towards town. Our lane is on the right after the large Ducks Unlimited sign in the ditch.